Welcome to The Walled
Gardens of Cannington
& Tea Room
Following the Government announcement of a National Lockdown on Monday 4 January, we have taken the difficult decision to close the Walled Gardens of Cannington until further notice.
This includes the Tea Room, shop and plant sales.
Prices
From Wednesday 18 November - 16 December the Gardens will be open for FREE!

Admission to the gardens is £2.50/person (free for under 16).
As a thank you to our loyal customers, we have reduced the price of our season tickets.
These will now be £10 for 1 person and £16 for a couple, giving free access to the Gardens for 1 year from the purchase date.
Plants for sale
From Wednesday 18 November - 16 December there is 50% off all our plant sales!

Shop and plant sales access only is FREE. Our plant nursery offers a large selection of herbaceous perennials, shrubs, grasses, herbs, succulents and trees all grown on-site by staff, volunteers and students at very competitive prices.
Health & Safety
Health and safety measures are in place. This includes social distancing, hand gel and sanitizer for trolleys. We thank you for your cooperation.
Do not visit us if you or anyone in your household feels unwell or has any symptoms associated with Covid-19.
Located in the village of Cannington, Somerset, The Walled Gardens of Cannington lie within the grounds of a medieval priory and many of its fine buildings, including the walls of the garden, remain. Having undergone extensive redevelopment, the Gardens were officially opened by HRH the Earl of Wessex, Prince Edward.
Since then they have been accredited as a 'quality assured visitor attraction' by VisitEngland and named as a Royal Horticultural Society (RHS) partner garden.

The Gardens have classic and contemporary features such as; the 'hot' Herbaceous Border; the Blue Garden; the Sub-Tropical Walk; and a Victorian style fernery, amongst others. There is also a Botanical Glasshouse where arid, sub-tropical and tropical plants can be seen and two smaller gardens within the walls (The Bishop's and Southern Hemisphere Gardens) are areas of real tranquillity.

The Gardens have a Tea Room, Plant Nursery and Gift Shop which can all be accessed without the need to visit the Gardens - so there's plenty to see and do for all the family!
For prices and opening times, see the Info page. Read about accessibility here.
We are a dog friendly visitor attraction, however, dogs are not allowed in the tea room (welcome to sit in the outdoor patio area of the tea room).
For information on our sustainability and wildlife practices, click here. We also have free WiFi available in our Tea Room for visitors.
Follow us on Twitter, Facebook, Instagram & Pinterest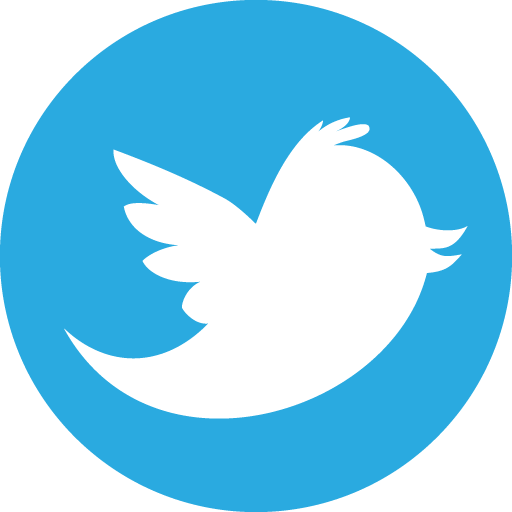 The Walled Gardens of Cannington and Tea Rooms, Church Street, Cannington, Nr Bridgwater, Somerset TA5 2HA walledgardens@btc.ac.uk